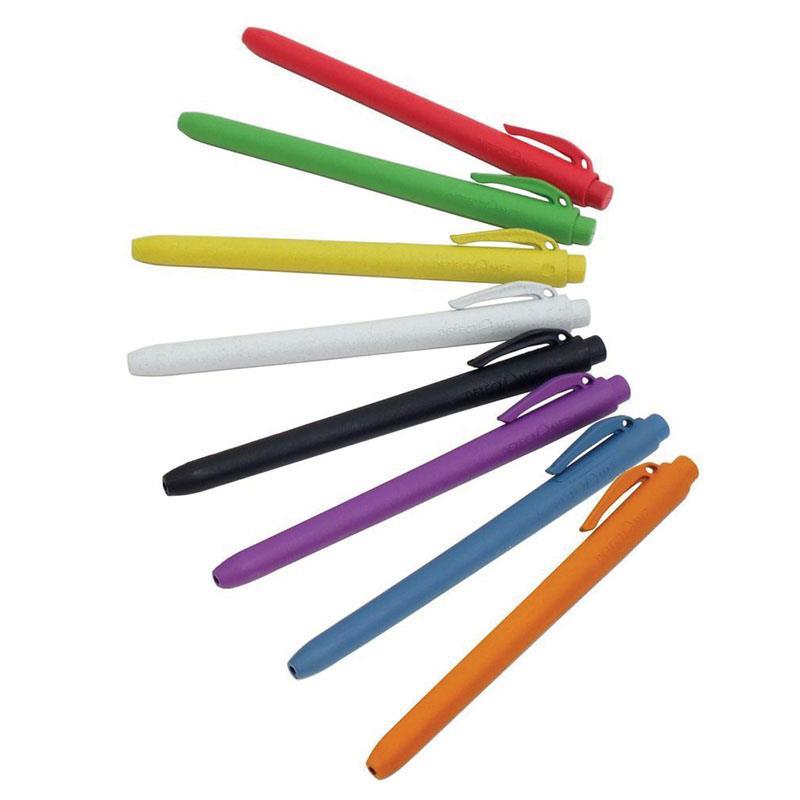 Make an enquiry
If you'd like more information about this item please get in touch, you can use the enquiry form below.
These pressurised retractable pens are suitable for low temperatures. Made from detectable plastic, the retractable pens are available in eight body colours with a choice of blue or black, ink. They are also available with either a clip or lanyard. Please indicate these choices below. Refills are available.
Available in:
Colour
Dark Green (?)
Red (?)
White (?)
Blue (?)
Yellow (?)
Orange (?)
Purple (?)
Black (?)
Ink Colour
Blue (?)
Black (?)
Green (?)
Red (?)
Clip Option
With clip (?)
Without clip (?)
Customer Reviews
There have been no reviews for this product so far. Why not leave a review?