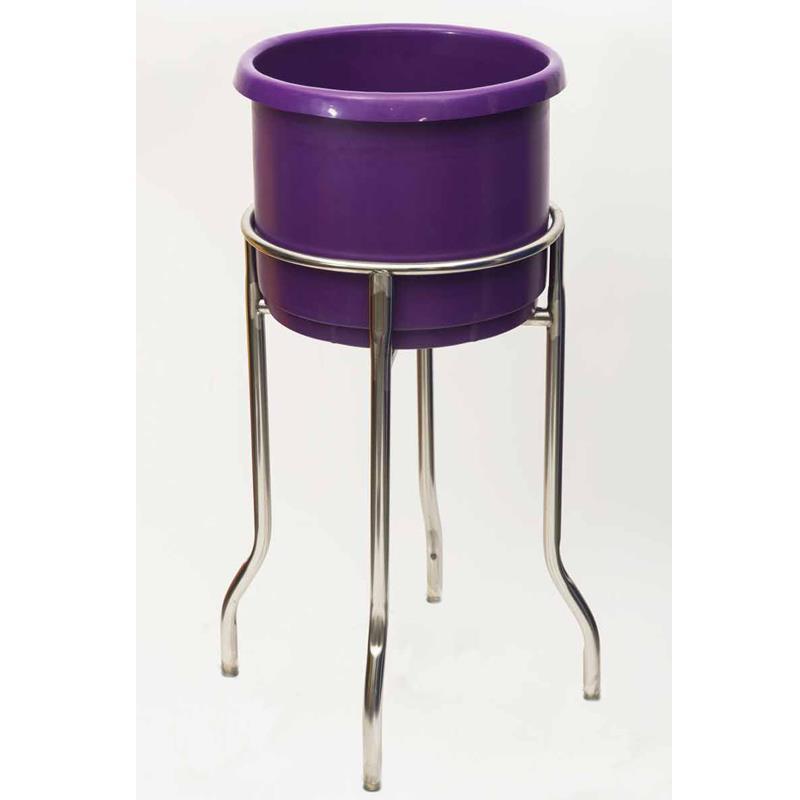 Make an enquiry
If you'd like more information about this item please get in touch, you can use the enquiry form below.
Manufactured from high-quality stainless steel, this raised static unit accommodates our range of interstacking containers and is suitable for all food and bakery environments. It is complemented by a wide range of associated products and it will accommodate similar containers from other manufacturers. It can also be manufactured to specific heights as required.
Customer Reviews
There have been no reviews for this product so far. Why not leave a review?