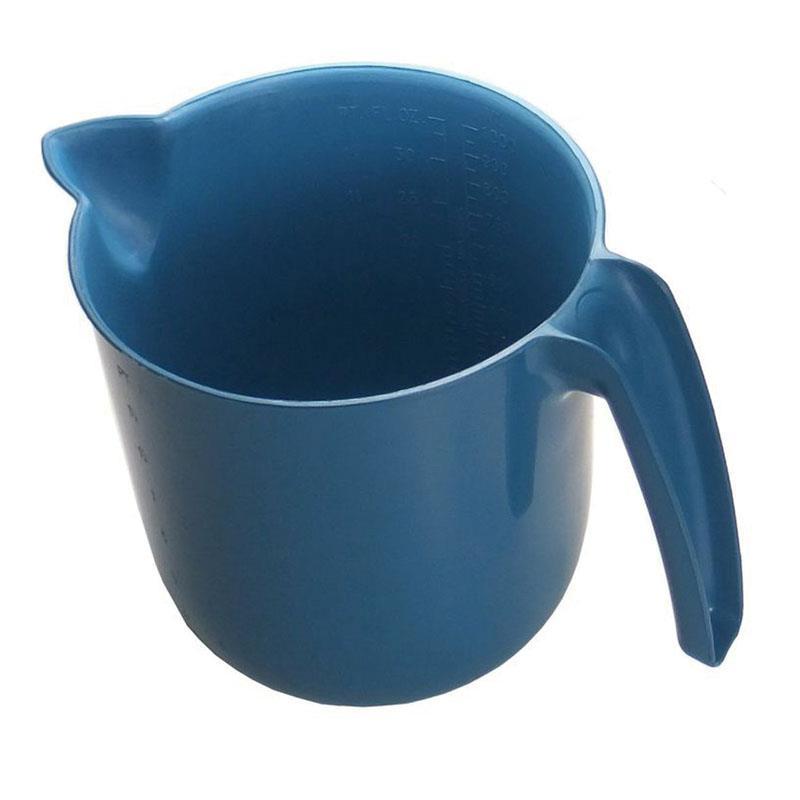 Make an enquiry
If you'd like more information about this item please get in touch, you can use the enquiry form below.
This pouring 1-litre detectable polypropylene jug is available in two colour options.
Dimensions
Width: 120mm - Height: 125mm - Length: 0mm
Customer Reviews
There have been no reviews for this product so far. Why not leave a review?